Italy: travel among history and culture
From time immemorial Italy, with its beautiful nature and its cities of art, is one of the favourite destinations of foreign tourists and Italians as well. Italy and its wonders: one unique territory ranging from the unspoilt nature of Alps and the amazing cliffs on the sea to the great artistic and historical masterpieces. There are countless possible itineraries: a discovery travel among ancient hamlets in Umbria; a nature trail among the woods in Trentino, where you can discover local flora and fauna; a leap into ancient Rome with its forums and its Majesty the Colosseum; a relaxing holiday on the sea in Sicily; a trip among flavours and old traditions of the Salento peninsula... or even loosing yourself among vineyards in Tuscany or admiring extraordinary pieces of art such as the Cappella Sistina's frescos and the majectic Cathedral Dome in Milan…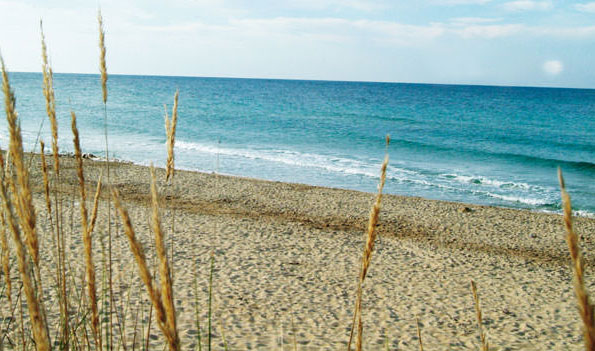 A combination of experiences for your perfect holiday
IIn Italy you won't find "a holiday", but you will find hundreds of combinations of itineraries, accommodation, attractions, experiences, which mix and weave together to create your perfect holiday. The accommodation is a fundamental choice when planning your trip... you can choose a hotel to enjoy all commodities and services such as SPA, room service, swimming pool, etc. Or you may prefer an apartment close to the sea to enjoy complete autonomy. Or you may like a B&B experience in a small village, where you live your holiday close quarters with local people and discover the most authentic Italian traditions. 
This is Italy, a land where you won't live just "a holiday" but a real, unique Italian experience.
And here is Puglia, Make Italy's homeland... and the precious Salento, with its feasts and folk music, with its frisella and orecchiette, with its sun and its crystal clear sea, with its energy and its warmth. 
Start travelling: www.salentoclub.it